When you're spending the day on the water pack a boat box that covers all the essentials.
What to Pack for a Day on the Boat
You've packed your suitcases, but have you packed your boat box? When you're spending the day on the water during a boat-friendly vacation, you may find yourself too far from a marina to pick up essentials. Put your Boy Scout and Girl Scout training to work and pack a boat box that covers all the essentials.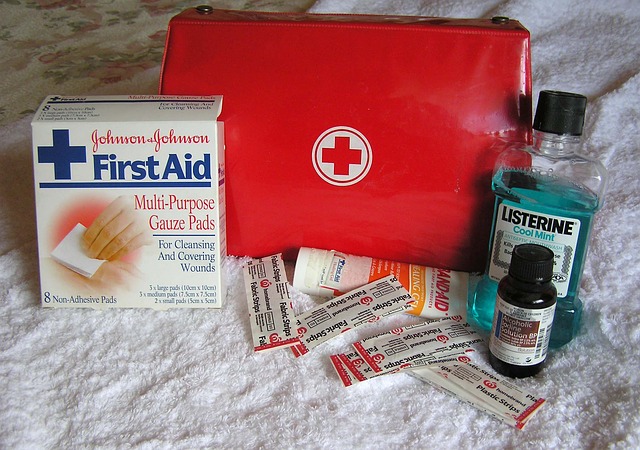 Checklist for a boat box or boat bag to keep handy:
First Aid Kit filled with bandages, antibiotic ointment, pain reliever, etc
Vinegar for jelly fish stings
Weather radio
Plastic bags, including sandwich bags with closures and trash bags
Dry bag for electronics
Antibacterial wipes, cleaning wipes and baby wipes
Hand sanitizer
Sunscreen: both face an spray for easy re-application
Bug spray
Trash Bags: trash accumulates quickly with onboard snacks, food and drinks
License and Registration
In addition to your boat box list, if you're fishing during your boat-friendly vacation, remember to purchase a license for the state you're visiting and the type of fishing you'll be doing. Saltwater and freshwater fishing generally requires two different licenses. You should also remember to keep your boat registration nearby, as well as a boater's license, should your state require it.
If there's one thing everyone aboard can agree on, it's that a day on the water can make everyone hungry! Keep hunger at bay with healthy and hearty snacks, including:
Deli Sandwiches or cold fried chicken make a great main course!
Frozen pineapple chunks and grapes
Pretzels, nuts or trail mix
Beef or turkey jerky
Crystallized ginger (This can help with motion sickness.)
Plenty of water and electrolyte drinks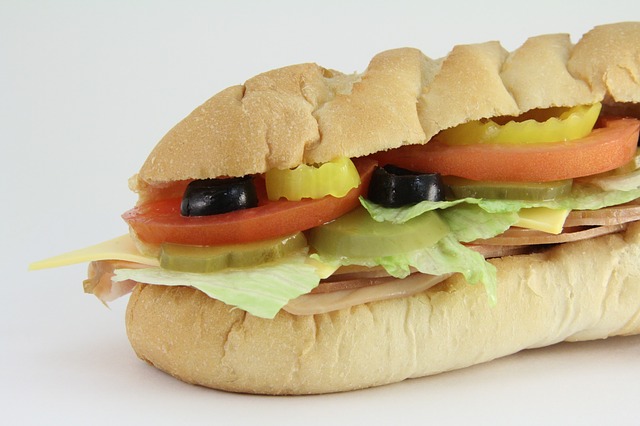 Now that your bags, and boat box, are packed, set sail for your boating vacation. Rent a boat-friendly condo orbeach house with boating amenities like marinas and boat slips directly through owners. This allows you the advantage of talking with owners and gaining additional insight into boating in the area you're visiting.
Or visit BoatFriendly.com for a list of restaurants you can float into!
For more ideas on what to bring aboard your boat, check out Six Cool Things to Bring on a Boat.